It's hard to become a great blogger when you allow yourself to be constantly distracted. I think the consistency of producing content plays a bigger role in successful blogging than the quality of your writing, even though both are necessary to achieve good results.
Today's' Featured PLR Provider: Handling Rejection Teach your audience How To Handle Rejection While Maintaining A High Degree Of Self Esteem– Self Help PLR by Tools for Motivation (Special Offer Closes: April 29, 2022 at midnight PST)
[MY TWO CENTS:  I will say that life happens. I struggle with consistency at times. That can certainly be a hindrance to building a loyal audience….but here's the thing. Keep working on it. Give yourself permission to be available when life calls for your being present…
Isn't it better to write another blog post later than to completely abandon your blog because you're feeling like a failure? If you can only blog twice a month, then find a schedule you can maintain rather than compare yourself with other bloggers who may blog two or three times a week. After all, blogging should be something enjoyable to do while you're building an online income, right? Blogging should be a bit flexible, in a sense.
Write more evergreen content… keep it high quality so others will be willing to share your post, and don't rely on just one income source. / END MY TWO CENTS] (Connect with me on Twitter for more of my TWO CENT COMMON SENSE. Haha!)
So, now let's get back to the topic at hand!
Today I'm sharing with you, 7 ways to focus better as a blogger…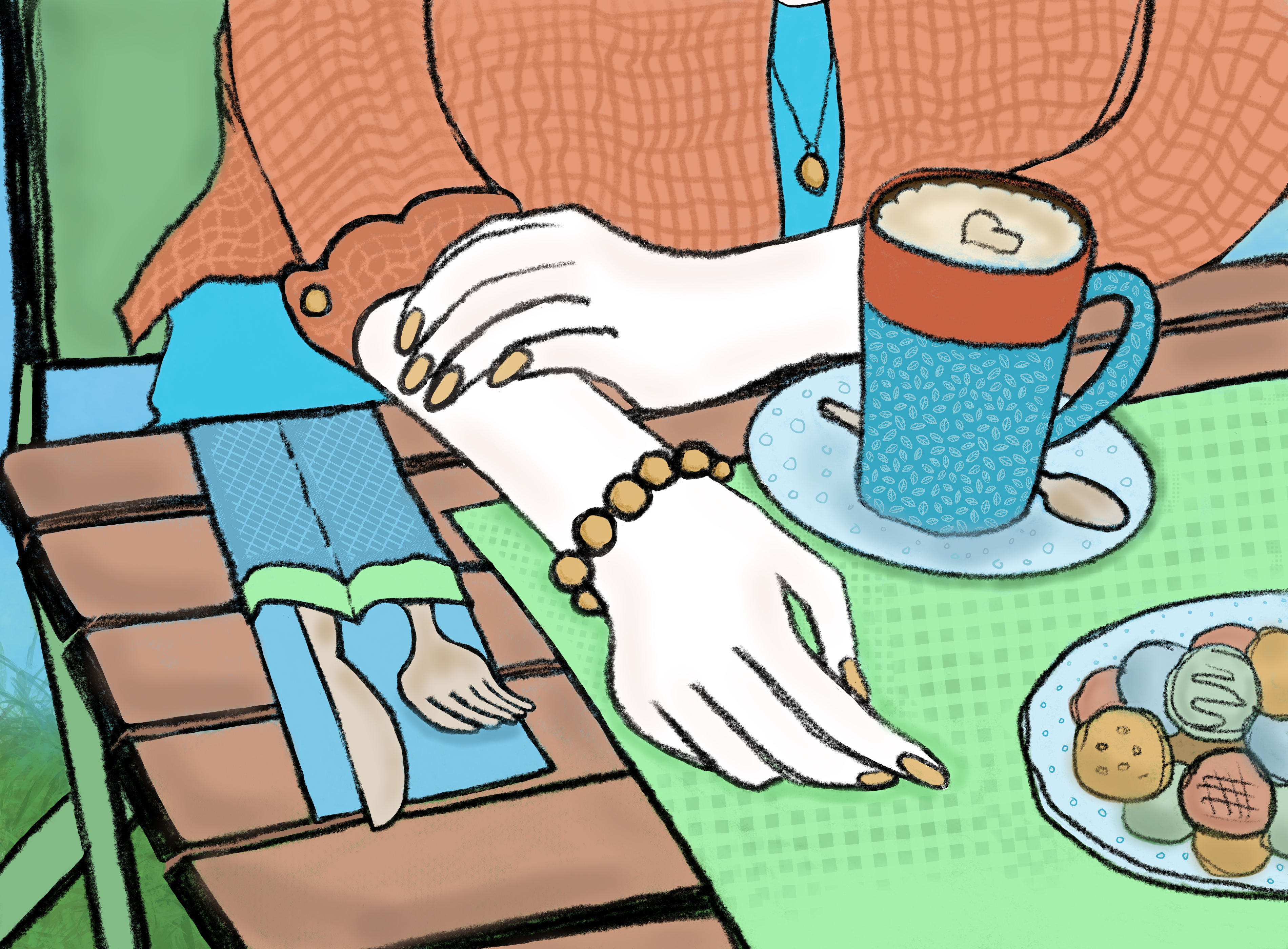 1. Clean and Organize Your Workspace
Start your week off with a clean, organized workspace.
If your work area is cluttered, it can make it difficult to focus. Clear away paper piles and items that do not belong in your workspace to help you avoid being surrounded by distractions and "mental clutter".
A well-organized workspace improves productivity and avoids wasting lots of time looking for necessary items to work on your projects. (This includes organizing your digital files as well.)
The last piece of advice on this topic is to create a weekly workspace management plan. An example would be: The day before your workweek, clean and organize your work area and plan your projects. Next, you could spend five minutes at the end of each workday tidying up your workspace for the next workday.
2. Switch Off Your Notifications
If your phone or computer is constantly beeping and alerting you to social media or news updates, it'll be hard to concentrate on the task at hand. Try switching off your device notifications for some deep focus and concentrated work time.
If you're worried about missing something important, schedule times throughout the day when you can check your social media, emails, or news. Your main purpose should be to avoid constantly checking your email and notifications which interrupt your focus.
There are now a ton of apps that block your browsers from social media sites and from browsing around other habitual sites.
3. Define Your Limits
If you're a blogger, working from home, you will more than likely have a harder time warding off distractions than someone who works away from home in a business office atmosphere.
In order to keep your focus steady, it is helpful to define your limits and establish boundaries. It might even help to set up a physical sign for your official "office work hours." Let your family and friends know about your schedule to cut down on extra interruptions.
Working from home has its advantages in that you can be available for emergencies and even schedule time off when desired, but still there needs to be consistency in your work production, and that means working smarter to make great use of your time on important tasks and warding off as many distractions as possible.
One idea is to keep a log of your distractions versus your actual work time to evaluate what changes might be needed. Sometimes we are not aware of how much we're actually allowing ourselves to be distracted.
4. Define & Tackle Your Elephant Task
Many times, we're not able to focus on our main goal because we have a pending "elephant" task that is weighing on our minds. We can easily define that elephant because it's usually the task that we're "dreading" the most.
When we put that elephant task off, we will usually procrastinate with all of our other tasks to avoid it, and it will weigh us down mentally while working on our main overall goal of the day.
It is usually helpful and motivating to complete the most difficult task first in order to free ourselves from welcoming distractions and becoming procrastinators.
Take away: Conquering your elephant task will help you feel "relieved,' "accomplished," "motivated" and well-able to tackle other projects for the day while helping you improve your concentration levels.
5. Define Your Main Goal
What exactly is it that you want to achieve for your workday? Once you have a clear goal in mind, it will be easier to focus on the main task at hand and ignore the distractions. For example, if you have a goal of writing 700 words for your blog, set a timer for 25 minutes and start writing without stopping.
(I'm currently loving this simple FREE app for setting quick goals and setting a focus timer:
OneTask)
Keep working on that main goal and mentally switch off those other tasks that are not as important (that is until you reach your main goal). Also, make sure your goals are attainable. Nothing wearies your focus and mind worse than making goals that are near impossible to reach.
6. Create Your Accountability Safety Net
Join a group that is doing what you're doing or has similar goals. If you're a blogger, then a blogging group can help you connect and encourage each other to keep pumping out fresh content.
Making your goal public is yet another good way to put some accountability on your shoulder.
Also, there are now apps and live groups, such as Focusmate, where you can log in to work together.
One other option is to find your own accountability partner to share your goals and wins with each other.
7. Take Breaks and Rest Your Mind
Although it may seem counterproductive to take breaks, working too much with little time off, or even for too long of a stretch during the day can create a weary, distracted mind.
I often find myself jumping around sites, browsing social media, reading articles, and checking my email numerous times in a sub-conscience attempt to avoid work because my mind is weary and tired.
Avoiding breaks and time off creates BURNOUT. And burnout will create a mental roadblock where you can no longer motivate yourself to work or stay focused. It's important to schedule breaks and a balance of work and time for enjoyment in life.
I hope these tips have inspired you today to set aside distractions so that you can focus better as a blogger.
Happy feeding your blog!
Rhonda White
Free Social Media PLR Image: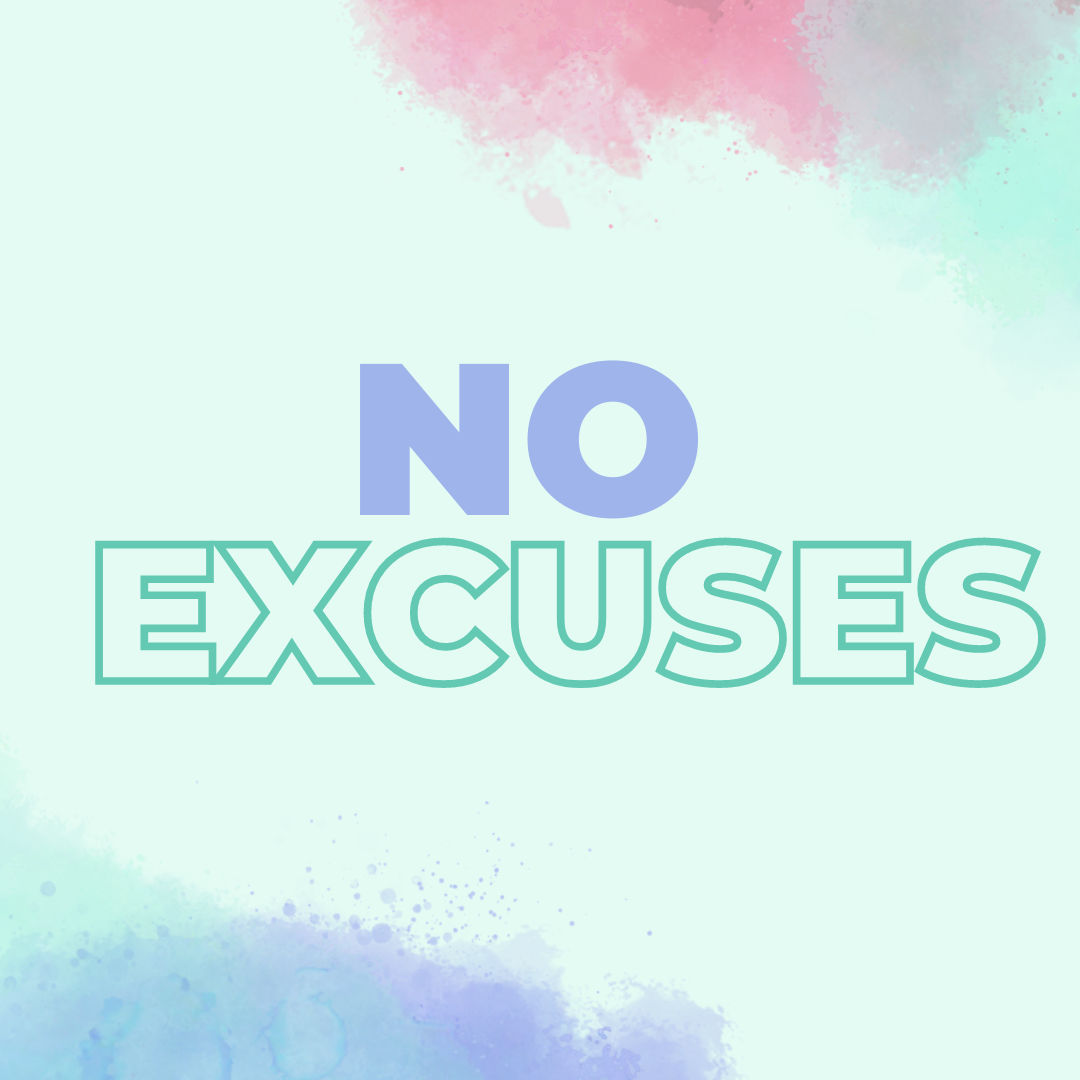 Weekly Creative Spark:
"Learn how to draw and stop using the same Unsplash photo as everyone else" – Read / View HERE