<![CDATA[Here's a fresh PLR report for those in the IM niche or for coaching clients.
It's on sale for just a short time!  (Check it out now)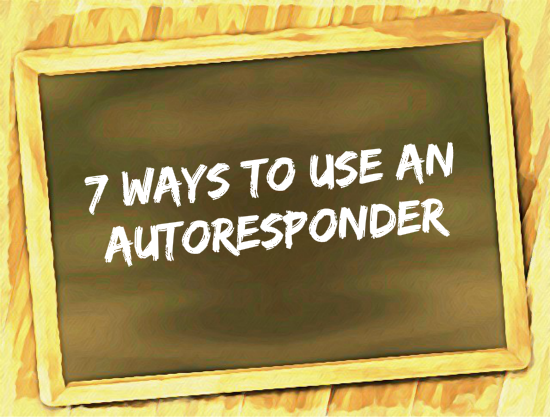 Introduction
First Things First: The Customer Relationship Benefits of Email Marketing Benefit #1 – You have Permission: Benefit #2 – Just About Everyone Has Email! Benefit #3 – Your email List is Your ASSET Benefit #4 – When the Time is Right You Have a Qualified Audience Benefit #5 – Email is a Handy Tool for Many Mobile Users Benefit #6 – What Better Way to Boost Your Twitter and Facebook Followers Benefit #7 – It's Affordable Getting People onto Your List The Purpose of an Autoresponder Tips and Shortcuts Knowledge in a Flash! Your Mini e-Course Mine Your Site for Gold – Archive Links Your Recommendations Matter – Affiliate Promotions Promote Your Offline Business Profile Your Products Again and Again The Value of Upselling Final Thoughts
Because you're shopping at MY site — you can grab the graphic above for FREE — just right click to save to your computer.  Personal use only — no redistribution rights…other than on your own products and social media sharing.
]]>