On Fridays, it's Free PLR Blog Posts Day. Today's topic is on Failure. But first, we have two featured FREE PLR offers…
8 Days of Freebies for Building Your Business (You'll be getting a new gift each day of a free, brandable piece of content – assessments, worksheets, planners, blog posts, and more.) (Ends On March 31st, at midnight PT) CLICK HERE
Free PLR Self Help Articles, Audio, Canva Images: Topic Resilience, Success, Resiliency (Freebie Expires: Mar 30th 2022) CLICK HERE
Free PLR Blog Post: Failure Doesn't Have to Be Final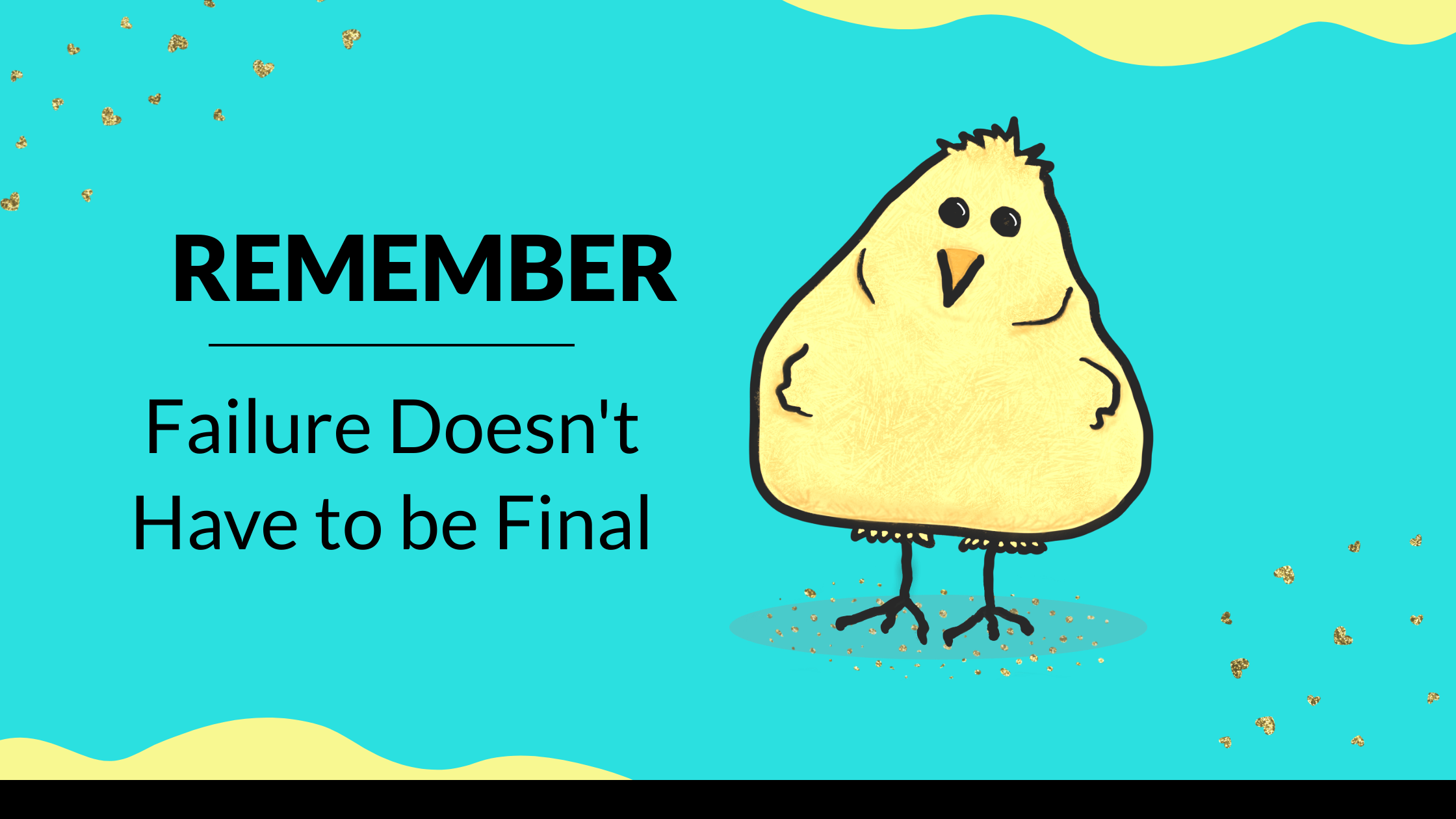 We all fail at some point in our lives. It's how we deal with those failures that determine our success.
What is Failure? How do we define what failure means?
Success is not always defined by the outcome, but by the process. The key is to stay focused and keep moving forward.
Why Do We Fail? What are the reasons that we fail
There are many reasons why we fail. Some of the reasons can be attributed to external factors, such as unexpected events. Other reasons are due to our own shortcomings, lack of knowledge or mistakes. Regardless of the reason, we all face failure at some point in our lives. It's not you — it's a part of life.
How Can We Overcome Failure?
Failure doesn't have to be final when we learn from it and move on. For some, failure may feel like the end of the world, but for others, it can be a motivator to keep going.
There are many ways to overcome failure, whether it's through learning from our mistakes or finding encouragement from others. No matter how we deal with failure, we can always find something to learn and grow from it.
Keep Going! Baby steps forward STILL move you in the right direction!
SWIPE the article above >> Rework it, Expand it, Make it your own! Cut your re-writing time in half by using Bramework. Referral Link: http://bramework.com/?fpr=rhonda26 (Coupon code: 50M1PERCENTOFF)
Need more content? Grab 10 FREE Ready to Grab PLR Blog Posts About Successful Habits – CLICK HERE
Another Exclusive Image designed by PLRContentShop…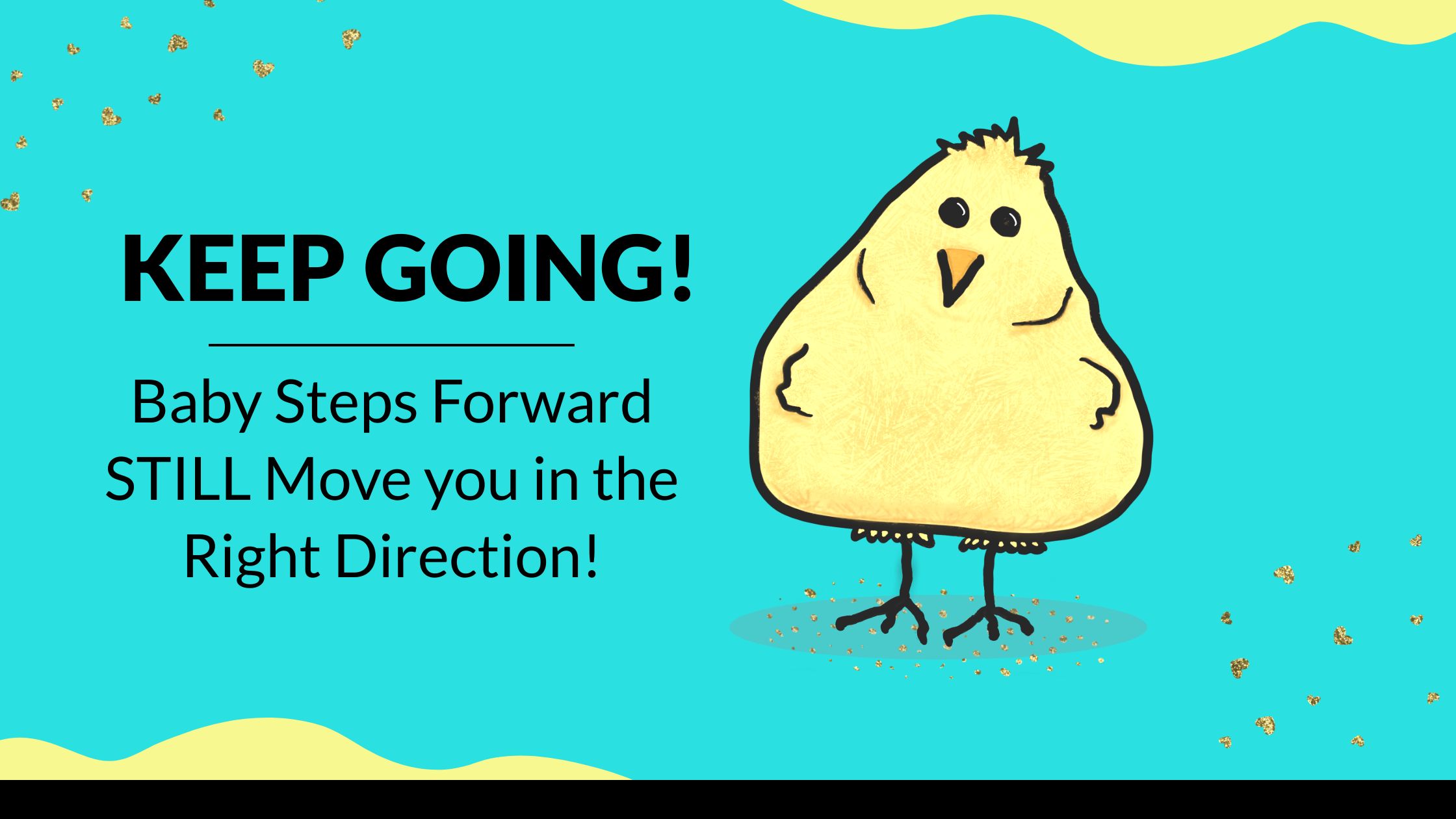 Want to edit the images above? Edit them with a Free PicMaker Account. Here's a link to the FREE TEMPLATE.