<![CDATA[I'm having a great Friday, but it's going by too fast!!!  Anyway, I thought it was time that I get busy and make another Friday Freebie for you.  There's a little extra space on the bottom where you can insert your URL or company name. Be sure to check out all the great PLR deals that I posted this Week! Grab and share! NOTE: This free plr graphic is for your personal use only for your business. In other words, please don't just redistribute it in a collection of images. Please do right click and save to your own computer.  Personalize it with your own domain name, added text, etc.  Share it your own social networks or use for your newsletters or blogs.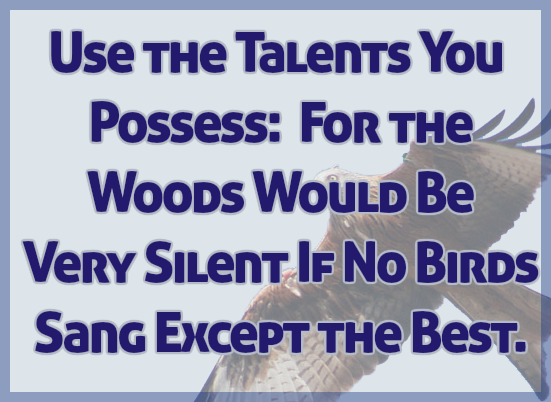 They recently upgraded to their software, and I'm loving all the things that can be done with it! 
Have a fabulous weekend!
]]>