<![CDATA[
The Step-by-Step Planner Covers (19 PAGES):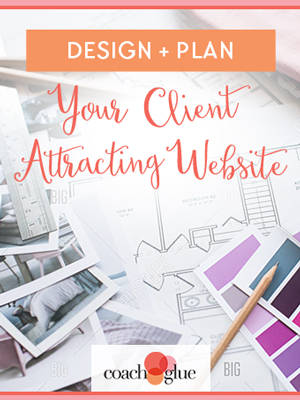 Step 1: Define Your Primary Website Goal

Exercise: Define Your Website Goal(s)

Step 2: Map Out Your Website

Exercise: Map Your Website

Step 3: Beautiful Branding

Exercise: Brainstorm Your Branding Elements

Step 4: All About You!

Exercise: Write Your About Page

Step 5: Attracting the Right Traffic

Exercise: Create a Market Survey

Step 6: Fill in the Gaps

Exercise: Find and Fill the Gaps

Step 7: Eliminate the Leaks

Exercise: Review Your Site for Leaks and Make a Plan to Fix Them

Step 8: Accessorize Like a Super Model

Exercise: Plan Your Website Accessories
*Reduced price through Wednesday, June 22, 2016.
________________________________________________
THANK YOU for taking time to visit my PLR Content Shop!
Here's a FREE image I made for you to use in your social media promotions. (Just add your URL at the bottom)
*Please right click to save to your own computer.
Like this offer?

  Add your best email address to be alerted of more PLR offers and FREE images…
==>> FREEBIE:   Because you're shopping at MY site and purchasing through MY affiliate link  (Thank YOU Very Much!) — You can grab the graphic above that I made for You ==>> FREE — just right click to save to your computer. Personal use only — no redistribution rights…other than on your own products, services and social media sharing.
]]>