When studying short-form video content trends, it may surprise you that almost 50% of business videos are less than 60 seconds long. It's even more astonishing at what you can squeeze into only 15 to 30 seconds.
SPOTLIGHT>> Private Label Content You Can Brand As Your Own: 100 Self Help Videos Volume 5 CLICK HERE (Special Offer Closes: April 1, 2022 at midnight PST)
According to stats, over 70% of internet users now prefer videos over text. When planning your video marketing campaigns, do consider your targeted audience. Younger audiences especially want content that is short, snackable, and engaging.
It can be a challenge to capture and keep the attention of any audience online due to the vast amount of content clamoring for their attention. Short-form videos are an amazing tool to draw their interest while extending your message in a short few moments.
Videos work especially well with your social media marketing campaigns. Over 90% of online marketers have gained customers with short-form videos. Facebook, TikTok, Instagram, and even Pinterest have done well catching the eyes of their users through short videos.
Some short-form video content trends that can help boost engagement and conversions are those that focus on providing useful information in a fun appealing way.
Here are a few short-form video ideas for you…
1. Tutorial or How-to Videos
Mini "how-to's" or tutorials are easy to plan out, and you don't need to be too ingenious. Consumers just want short explanations of how they can use your product or service.
For example, Delish (with over 14 million views) sparkles with its short-form videos on Facebook. Their "How to Make Jingle Juice" is only 58 seconds long.
2. Specialty Showcase Videos
With some creativity, you can shoot a quick video focusing on a specialty product or service that you offer.
Impulsive Creative showcased a video with one of their designers creating a mockup logo. By showcasing their talent, adding a call-to-action, and promoting their free logo grader, the agency drew attention to its business.
3. Service Teaser / New Product Videos
Leveraging your new product features and services can create excitement with short-form videos.
Consider how Apple unveils a new iPhone. Fans go crazy when they drop a short-form video, teasing their audience about the new iPhone release. New product or service reveals are great video subjects because they build anticipation and get consumers excited to grab the new release.
4. Behind-the-Scene Videos
Curiosity draws interest. People love to know what's going on behind the scenes. If you have some fun actions going on behind the curtains, let your customers know. Show them that your employees are human by letting them see it. This will also build strong connections with your targeted audience.
Having an office party? Share it with your social media fans. Facing some tough decisions? Hit record and get some feedback from your audience.
Make sure that your daily activities are showcased so that consumers can see there are real people behind the screen. Your videos should be around 30-60 seconds long to keep viewers engaged and wanting more.
5. Service or Product Hack Videos
Do you offer services or products that have multi-purposes? These make great "hacking" videos to engage your customers. Gather your creative teammates and brainstorm a few ideas to "hack" (or repurpose) your service or product.
Customers may not know all the awesome features your product has, so create a 30-60 second video and show them off.
6. Employee or Customer-Generated Videos
Employees and customer-generated videos provide great content to reach a larger range of audiences.
These types of videos will provoke more enthusiasm when you engage both your employees and your customer with their stories, experiences, and personal styles. To quickly gain more fun and interest, you can combine customer contests, employee spotlights, skits, games, memes, funny stories, and more.
7. FAQ Videos
If you receive the same questions frequently about your brand's product or services, answer those questions with short videos. Select three to five popular FAQs that you know customers want answered, then answer each question using a 30-60 second video.
Take time to research short-form video content trends which your targeted audience are already watching and engaging online. Then, begin to plan several short-form video types to see which ones receive the most interactions and engagement.
Have you had success with short videos online? Please do share your experience with our readers here about which types of videos have worked well with your particular business.
More PLR offers for quick review…
60% Off Flash Sale in Dvorah's shop. Coupon Code: FlashSale60 (Ends April 1, 2022) CLICK HERE to VIEW
Details: Save 60% on any product or program on our site, excluding our Club, with coupon code: FlashSale60
The coupon can be used multiple times.
We have courses, training programs, PLR planners, digital planner cover kits and workshops with PLR packs.
"Out-of-Season Sale"by Faith. Stock up! Makes great giveaway gifts for your readers. 60% OFF (Ends Sunday, April 3, 2022) Use PLR Coupon Code: OOS60 to enjoy 60% discount on all of the products listed below. CLICK HERE TO VIEW NOW
There are a total of 14 PLR products included in this Out Of Season Sale:
Printable Christmas Planner (PPT)
Digital Christmas Planner (PPT)
Thanksgiving Planner Printables Bundle (Canva)
Hearts Printables Pack (PPT)
V-Day Hearts Printables + Customization Training (Canva)
Spring Cleaning Planner (PPT)
Easter Bunny Coloring Pack (PDF, JPEG)
Back To School Academic Planner (PPT)
Back To School Printables Pack (Canva)
Cats Academic Digital Planner (PPT)
Dogs Academic Digital Planner (PPT)
Sweetheart Academic Digital Planner (PPT)
Stardust Academic Digital Planner (PPT)
Space Academic Digital Planner (PPT)
FREE EXCLUSIVE PLR IMAGES from PLRContentShop
(Side note: I realized that I already used this Chick that I drew on the last post here — after I finished my work. My apologies. I did add a NEW one with a Chicken below)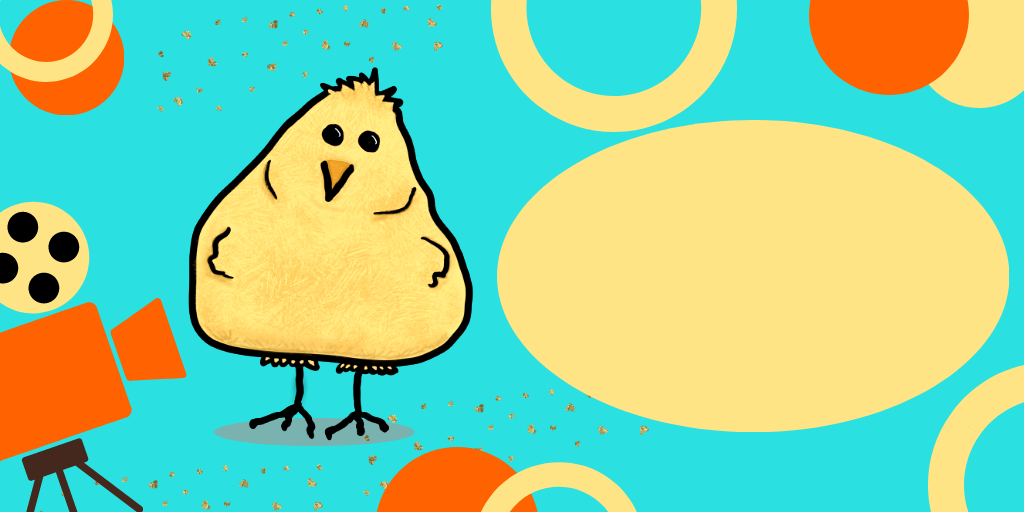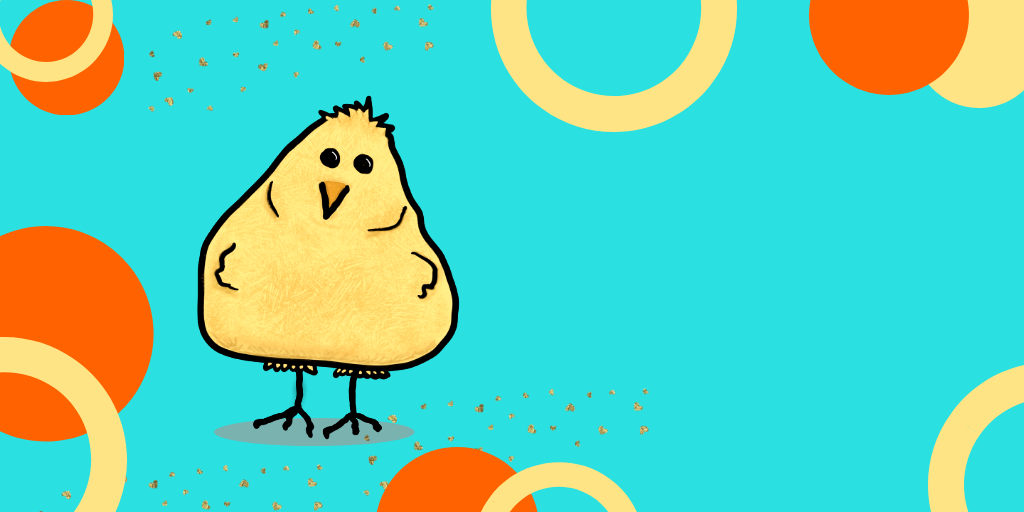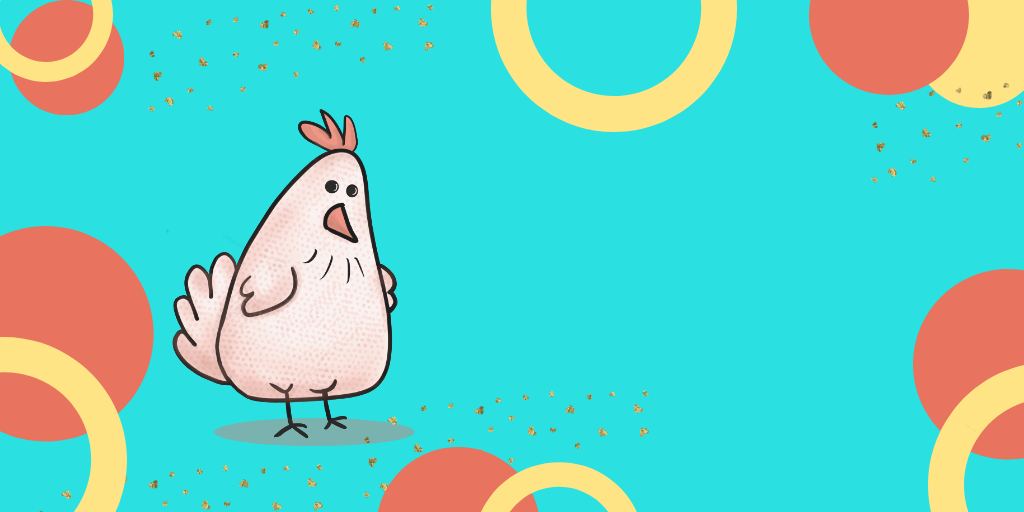 ​