<![CDATA[DOUBLE BUNDLE "Twitter to Grow Your Traffic – PLR" Limited licenses to be sold:  175 Get 2 bundles for LESS than the price of one… No Coupon Code Required!   Special offer expires August 6, 2013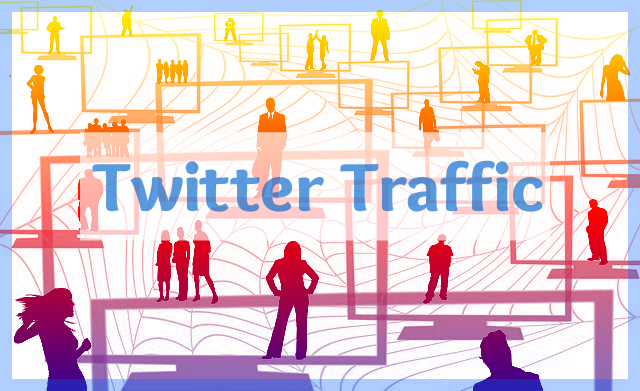 This double bundle takes your readers through the steps of getting started with PLR and includes plenty of advanced strategies as well. NOTE: The first bundle is available for download right now…The second bundle will be added to your account by Tuesday August 6, 2013 PLR Bundle #1: Twitter for Beginners – Download Now Getting Started (10 pages / 1397 words / 19 images): Help your readers set up an account, choose their Twitter name, set up their profile and more. Finding People to Follow and Organizing Lists (15 pages / 1783 words / 21 images): Show your readers how to find useful and interesting people to follow, how to organize who they're following and more. Posting Basics (8 pages / 1478 words / 17 images): Help your readers with the ins and outs of posting on Twitter. This guide includes tutorials for making text updates, adding images, adding locations, retweets and @ messages. Hashtag Strategies (6.5 pages / 1468 words / 11 images): A tutorial showing the basics of hasthags, how to follow trends and generate discussions. PLR Bundle #2: Advanced Twitter – Available August 6, 2013 Monitoring and Managing Your Brand on Twitter Growing Your Twitter Following How to Run a Twitter Chat that Benefits Your Business Twitter Automation Bonus: Matching Promotional Graphics –  Graphics are in .JPG format and also come with a PSD version to allow you to make edits. Each graphic is the perfect complement to promote each illustrated. Use the graphics on social media, to promote your blog posts, slide show, etc. That's 8 illustrated guides and 4 bonus promotional graphics of ready-to-go or ready-to-edit and monetize content!
Because you're shopping at MY site (Thank YOU!) — you can grab the graphic above for FREE — just right click to save to your computer.  Personal use only — no redistribution rights…other than on your own products and social media sharing.
]]>