Are you ready for Father's Day Weekend? I have FREE PLR content social media images for Father's Day AND… for the first day of summer. (At the end of this post!)
REMINDER: Work smarter & more productive with PLR while building your digital marketing knowledge >>> Subscribe to my blog updates so that you won't miss a post.
Another FRIDAY FREEBIE ISSUE is here, BUT first a FABULOUS FRIDAY DEAL…
52 Done-for-you Self-Help Tips Reports (CLICK TO VIEW) [Ends in 2 days] / Customize & publish as your own.
Free PLR Content:
FREE PLR Content – Try Before You Buy
1 Month Free Access to "Honesty in Relationships" – Psychology PLR | Wordfeeder Done-for-You Coaching Content
THE FREE PLR PACK: "Honesty in Relationships" – 15 Articles or 9500+ words including…
What does Honesty Mean to You?
Honesty in Relationships and Why It Matters
Honest About the Big Things, Honest in Everyday Situations
How Does Honesty Shape Our Ability to Trust, and Vice Versa?
Is it Ever Okay to Be Dishonest?
Examples of Honesty that We May Take for Granted
Why Is It So Hard for Some People to Be Honest?
What Happens When We're Not Honest to Each Other?
How to Increase Honesty in a Relationship
Honesty in Your Partnership is More Than About Being Faithful
How Does Being Dishonest in Our Relationships Pull Us Further from Happiness?
How to Be Both Honest and Emotionally Supportive in a Relationship
How Honesty Leads to a Life of Integrity
When Do Little White Lies Become Big Fat Dishonesty?
Honesty in Your Family Life and Why It's Important
Snatch this before the FREE PLR Offer is gone!
Also >> Free Done-For-You PLR Content with 7 FREE articles and 7 emails to Help You Be More Mindful
FREE Low Content PLR:
Visit SUE'S FREEBIE PAGE for FREE Low Content PLR HERE
FREE SWIPE: PLR Article Outline >> Idea sparks to create your own article
Side Note: I created this Free PLR article outline for you with the help of BRAMEWORK (My affiliate link: Use Coupon Code: 50M1PERCENTOFF)
RE: >> Order unique blog content here: (Referral Coupon Code: 1RHWJAN20 for first order) CLICK HERE
Title: How to Apply Experiential Learning
Side note: Can you apply this topic to your own niche? For example, if you're in the marketing niche, can you find a way to apply "experiential learning" to learn online marketing more efficiently?
Introduction: There is a growing trend in education called "experiential learning." It is a type of learning that involves putting what you have learned into practice. This helps you to understand what you are learning and remember it better.
1. What is Experiential Learning?
Experiential Learning is an educational model in which students learn by doing. The goal of experiential learning is for students to gain knowledge and skills by engaging in hands-on activities and experiences.
There are many benefits to experiential learning, including that it helps students develop problem-solving skills, builds strong teamwork skills, and provides a richer learning environment.
2. Why is Experiential Learning Important?
Hunger to learn is an essential quality for educators to create. This means that educators should constantly be looking for fresh ways to help their students learn more. They are not content with simply being proficient at teaching the material but want to continue expanding their knowledge and skills so they can provide the best possible education possible for their students.
3. How Does Experiential Learning Work?
New research suggests that the brain is actually designed to learn and remember information by experiencing it. This is called "active learning," and it's different from traditional methods of learning, such as simply listening to lectures or reading textbooks.
Experiential and active learning involves doing something that helps students learn the material. For example, you can listen to audio recordings of the lectures yourself, watch videos of demonstrations, or practice problems with solutions.
The more active students are in learning, the more likely they are to remember what you've taught.
4. What are the Benefits of Experiential Learning?
While experiential learning has many benefits, it can be difficult for some students to be enthusiastic about the experience. Individuals who have a hunger for learning are drawn to challenges and are motivated to learn new information.
Having a hunger for learning can help students stay engaged in the experience and learn more than they would if they were simply following instructions.
**ADD YOUR VOICE: Share your own favorite ways to learn and maintain knowledge.
Conclusion: Experiential learning is a great way to learn and remember information. It helps students to be enthusiastic about learning and hunger to learn more.
**Curated resource to share with your readers:
20 Great Experiential Learning Lesson Plans to Create Tomorrow
FREE Useful Resource:
Music & Sounds to Improve Productivity: https://vawe.app/
FREE Biz / Marketing Advice:
Advice on writing better listicles…
FREE [Template] – Work Smarter with Templates
Note: The design below was fully designed by PickMaker (My affiliate link)
Sizes: 1080X1080 px – PNG
Happy Father's Day Template [Father's Day is June 19, 2022]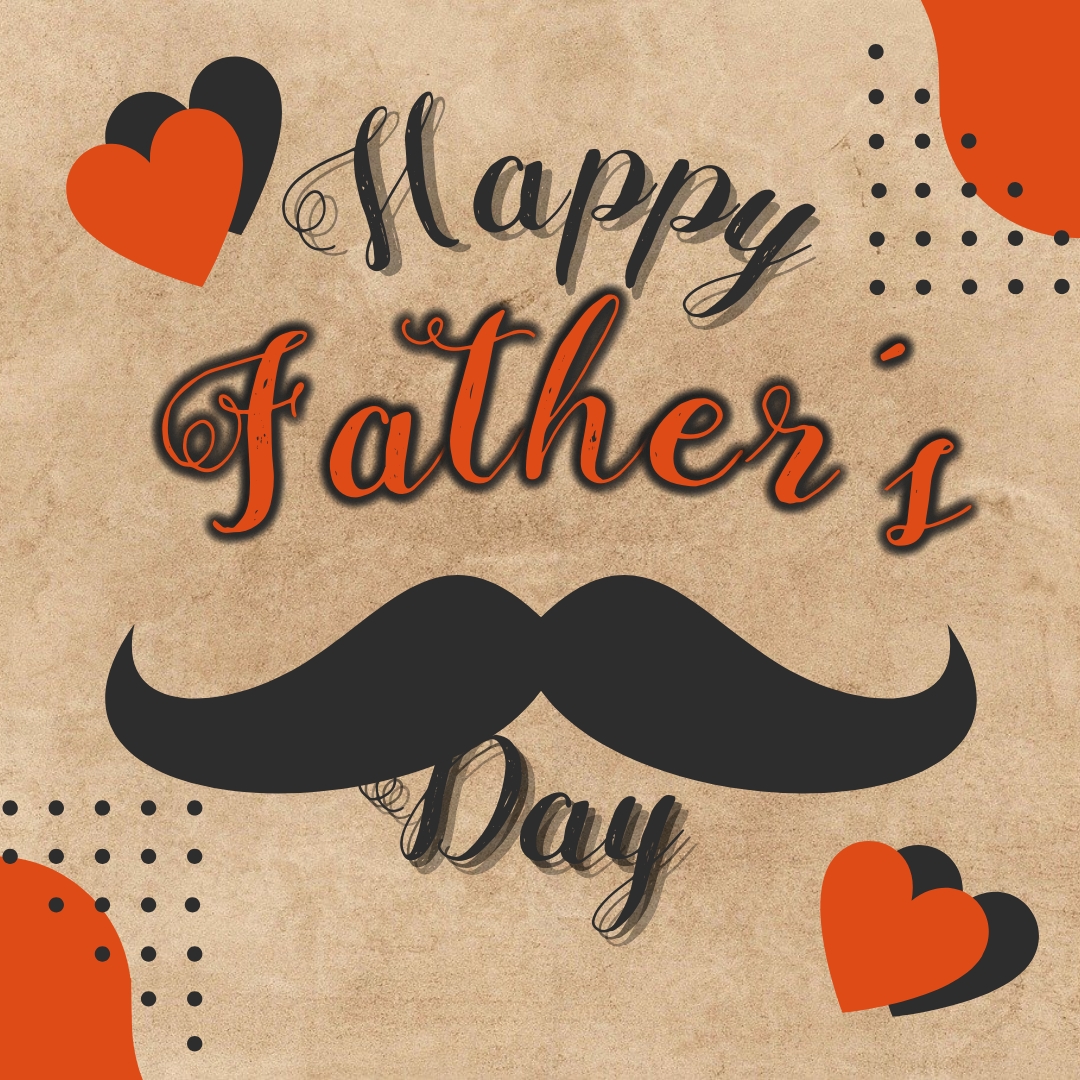 Hello Summer [Start of Summer is June 21, 2022]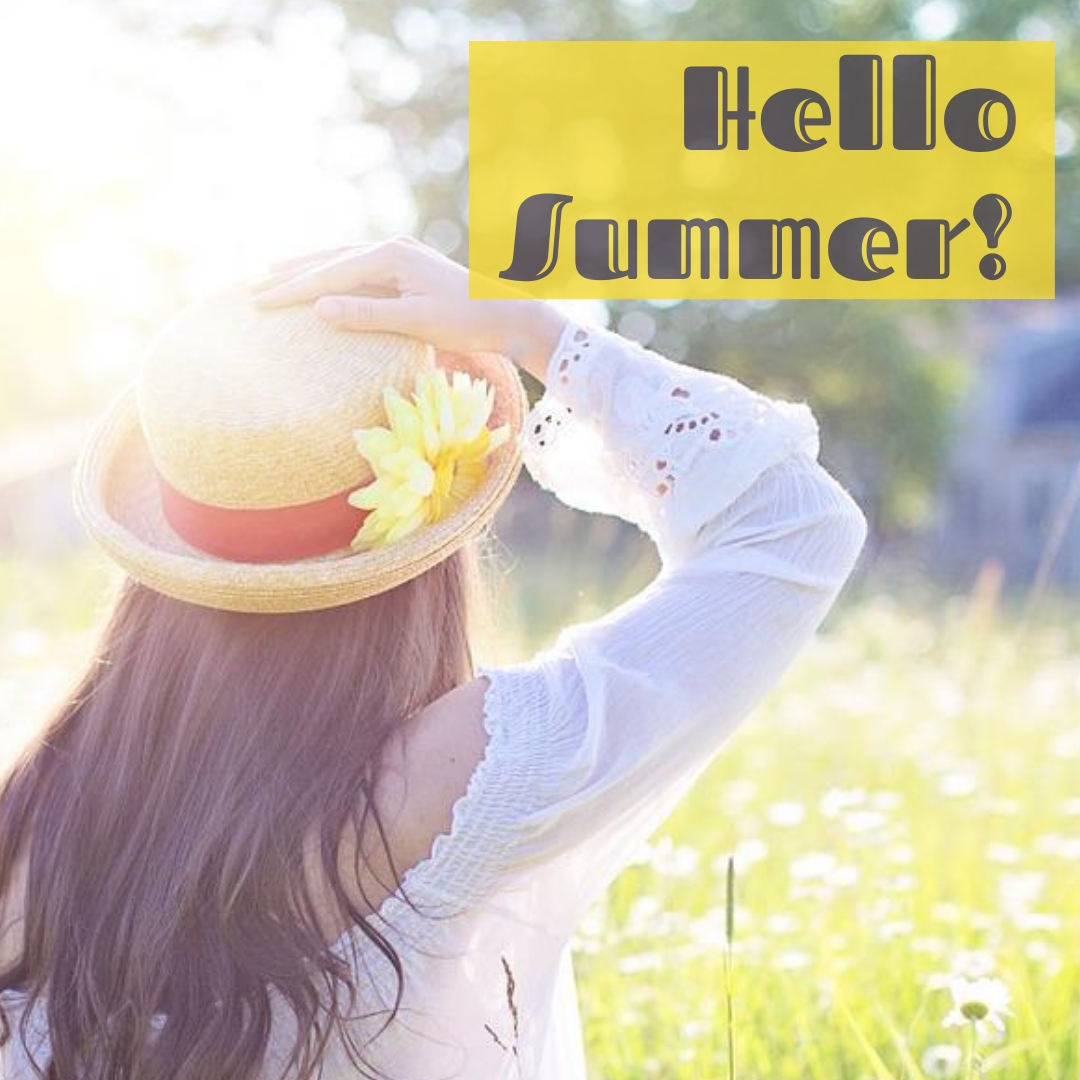 If you want to EDIT text, colors, or background >> use my Template LINK