Which day this week was your favorite? I loved Tuesday when I went out to eat at a Chinese Restaurant buffet. And today is my hubby's birthday… we enjoyed a strawberry rhubarb pie together. (Of course, I piled a mountain high level of whipped cream!)
For more posts to help you work smarter and more productive with PLR while also building your digital marketing knowledge >>> Don't forget to subscribe to my blog updates so that you won't miss a post.
Another FRIDAY FREEBIE ISSUE is here…BUT first a FABULOUS FRIDAY DEAL…
Seven of the biggest bundles in all of The Happy Journals PLR Club are leaving the store to make room for more fresh and exciting products. But before we say goodbye to these bundles, you have a chance to grab all seven for one low price!
Check it out here: >> 2022 Retirement Sale – Featuring 7 huge bundles
Free PLR Content:
FREE Self Help PLR topic!
Finish Any Project (Done-for-you content mini pack – Freebie Expires: May 22, Midnight PT) – CLICK HERE to Grab your copy
FREE Low Content PLR:
PLR Printable Coloring Journal- Click to grab your copy
FREE PLR Article Outline: *Idea sparks to create your own article.
Side Note: I created this Free PLR article outline for you with the help of BRAMEWORK (My affiliate link: Use Coupon Code: 50M1PERCENTOFF)
RE: >> Order unique blog content here: (Referral Coupon Code: 1RHWJAN20 for first order) CLICK HERE
Title: How to Develop a Daily Routine
Introduction: Maintaining a daily routine is one of the best ways to improve your productivity.
Section 1: What is a Daily Routine?
Section 2: What are the Benefits of Developing a Daily Routine?
Section 3: How to Develop a Daily Routine?
Section 4: What are the Biggest Challenges of Maintaining a Daily Routine?
**ADD YOUR VOICE: Share your own favorite ways to maintain a daily routine.
Conclusion: A daily routine is a great way to improve your productivity. It can help you stay focused and achieve your goals.
A curated resource to share with your readers:
5 Steps to Creating a Personalized Daily Routine
FREE Useful Resource:
Convert webpage to PDF with one click! Copy and paste the webpage URL and click the Convert button.
Convert a Webpage to PDF online: https://webtopdf.com/
FREE Biz / Marketing Advice:
Free Upcoming Class: How to Use Private Label Content to Grow a Loyal Audience Who Can't Wait to Buy Your Products (Live sessions from May 24-28, 2022) CLICK HERE to JOIN
FREE [Template] – Work Smarter with Templates
Note: I created the graphic below with an online design tool by PickMaker (My affiliate link)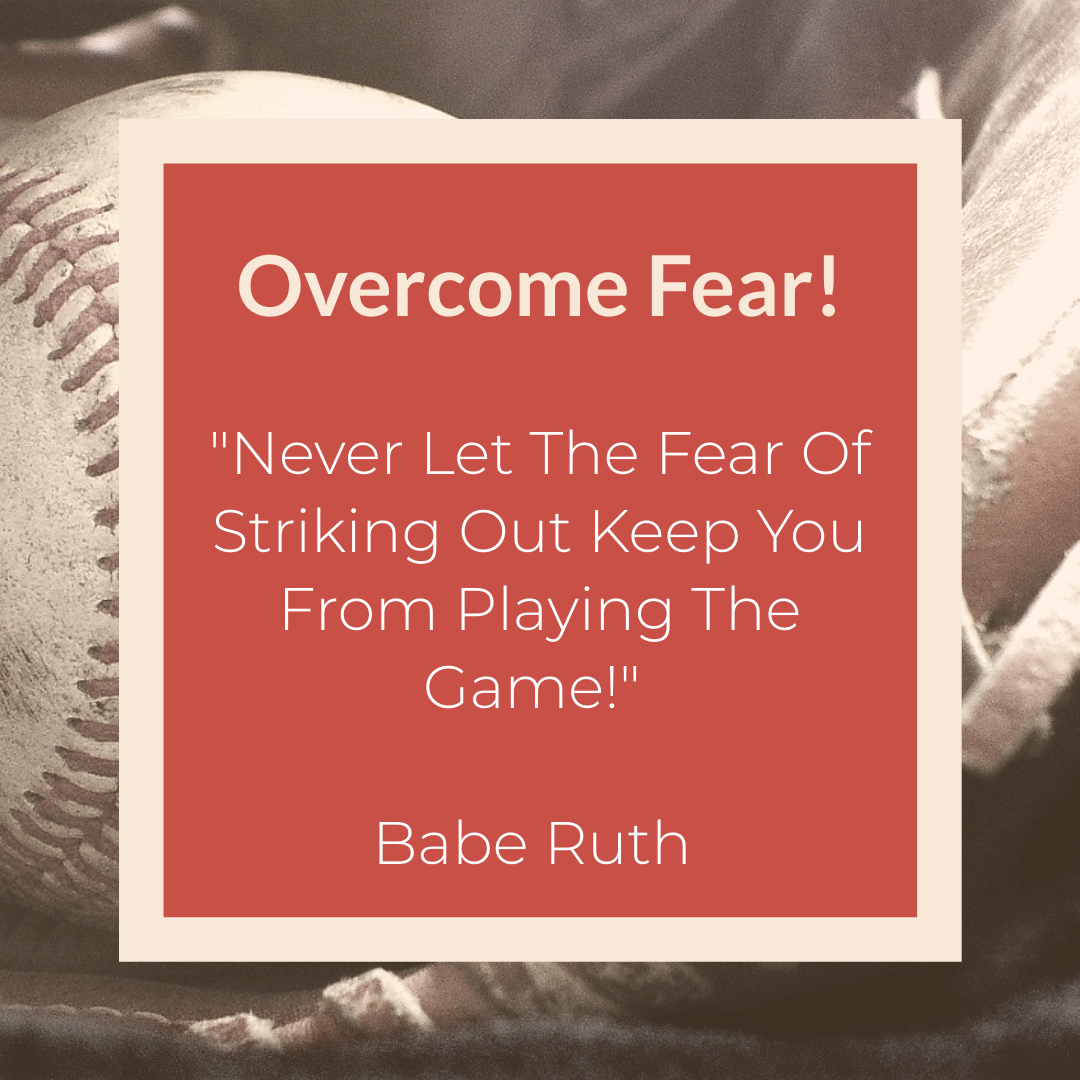 If you want to edit text, colors or background, use my Template LINK